Utstyr til Blueye X3
Aqua TROLL 500 FDOM Sensor
This Aqua TROLL sensor monitors Fluorescent Dissolved Organic Matter (FDOM), which is a fraction of Chromophoric Dissolved Organic Matter (CDOM) that fluoresces when excited with near UV light.

Features of this sensor include Integrated Optical Compensation to compensate for LED drift over temperature and time, along with Isolated Optical Frequencies and Low-Interference Spectral Bands to minimize interference and improve accuracy.
Aqua TROLL 500 er en utmerket sensor for sømløs innsamling av flere essensielle vannparametere. Se enkelt alle parameteravlesningene fra sensorene på Aqua TROLL innstillinger-siden, endre enhetene som du ønsker, og velg de foretrukne parameterne du vil vise i dykkervisningen.
Etter endt dykk, utforsk interaktive grafer for alle vannparameterne i dykke-loggen. Eksporter data som CSV for ytterligere analyse. Kombiner Aqua TROLL 500 med en DVL eller UGPS for å knytte parametere til dronens posisjon. Sjekk ut denne brukerveiledningen for å lære hvordan du kan visualisere loggfildataen i 2D og 3D, for å styrke miljøinnsiktene dine.
Bruksområder for Aqua TROLL 500:
Innsjø- og havovervåkning samt kartlegging

Undervannsforskning

Hydrologiske studier

Prøvetaking og profilering av vannsøyle

Akvakultur

Deteksjon av lekkasjer
Dokumenter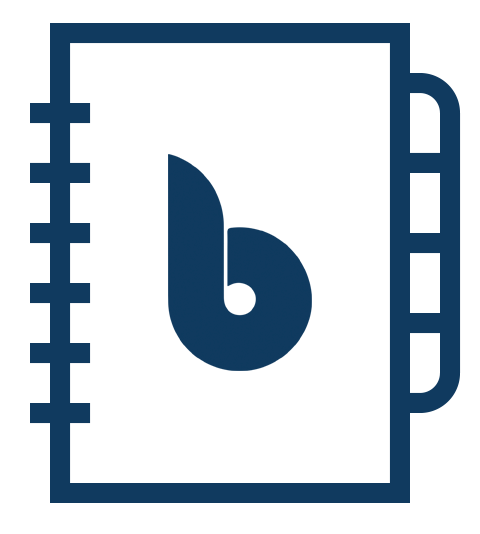 Format

application/pdf

Filstørrelse

1.08 MB
Last ned dokument
Aqua TROLL on drone from the left

Aqua TROLL on drone with DVL from below

AquaTROLL-chartView

AquaTROLL-RDOsettings